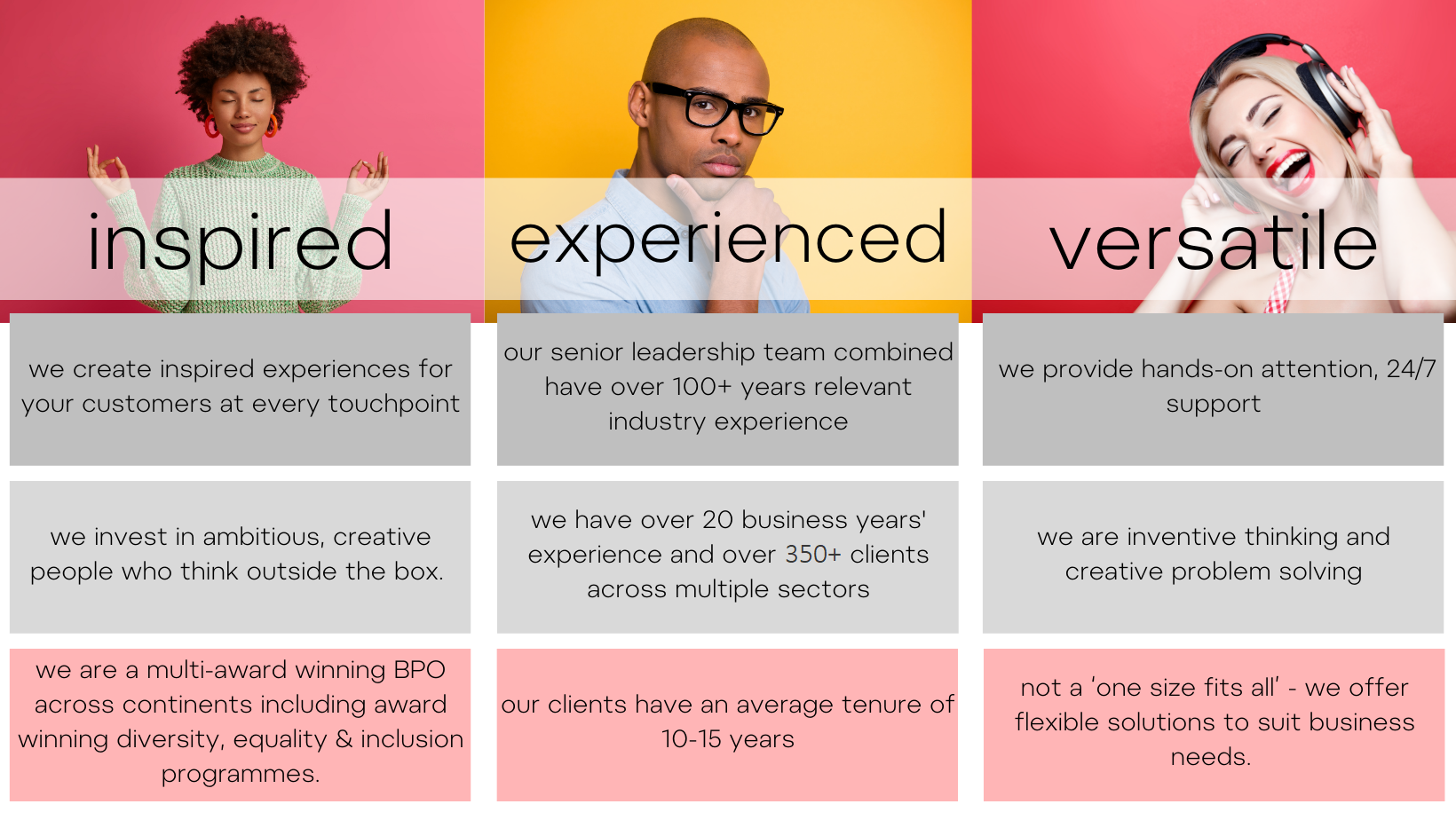 We are Woven have a unique UK boutique offering, serving a range of high-profile clients covering multiple sectors.      
This has delivered the foundation from which we are continuing to build and evolve.
It's only the start of the journey – We are Woven is a business with a long-term vision and clear view of its intended evolution.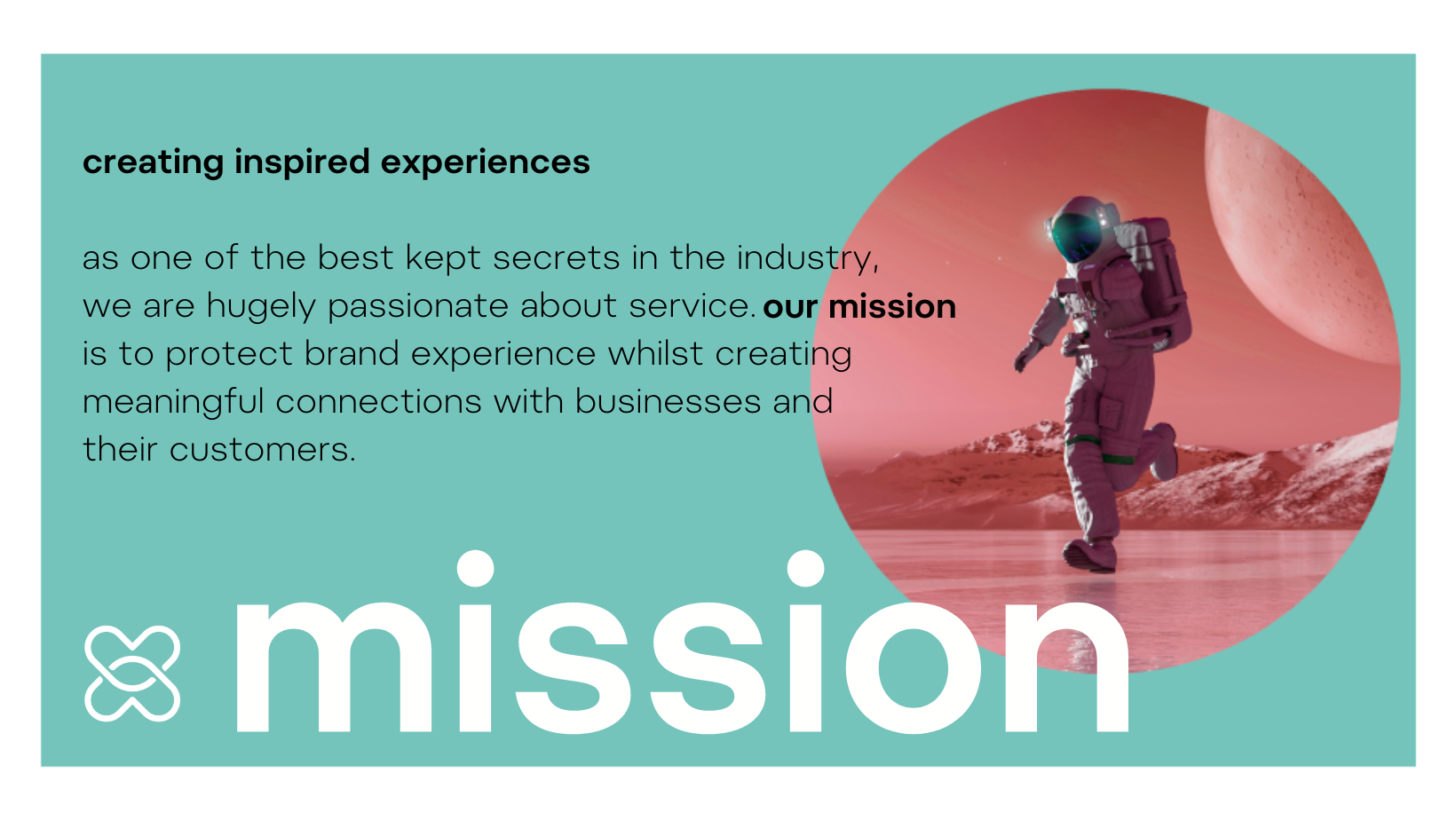 Head of Commercial Operations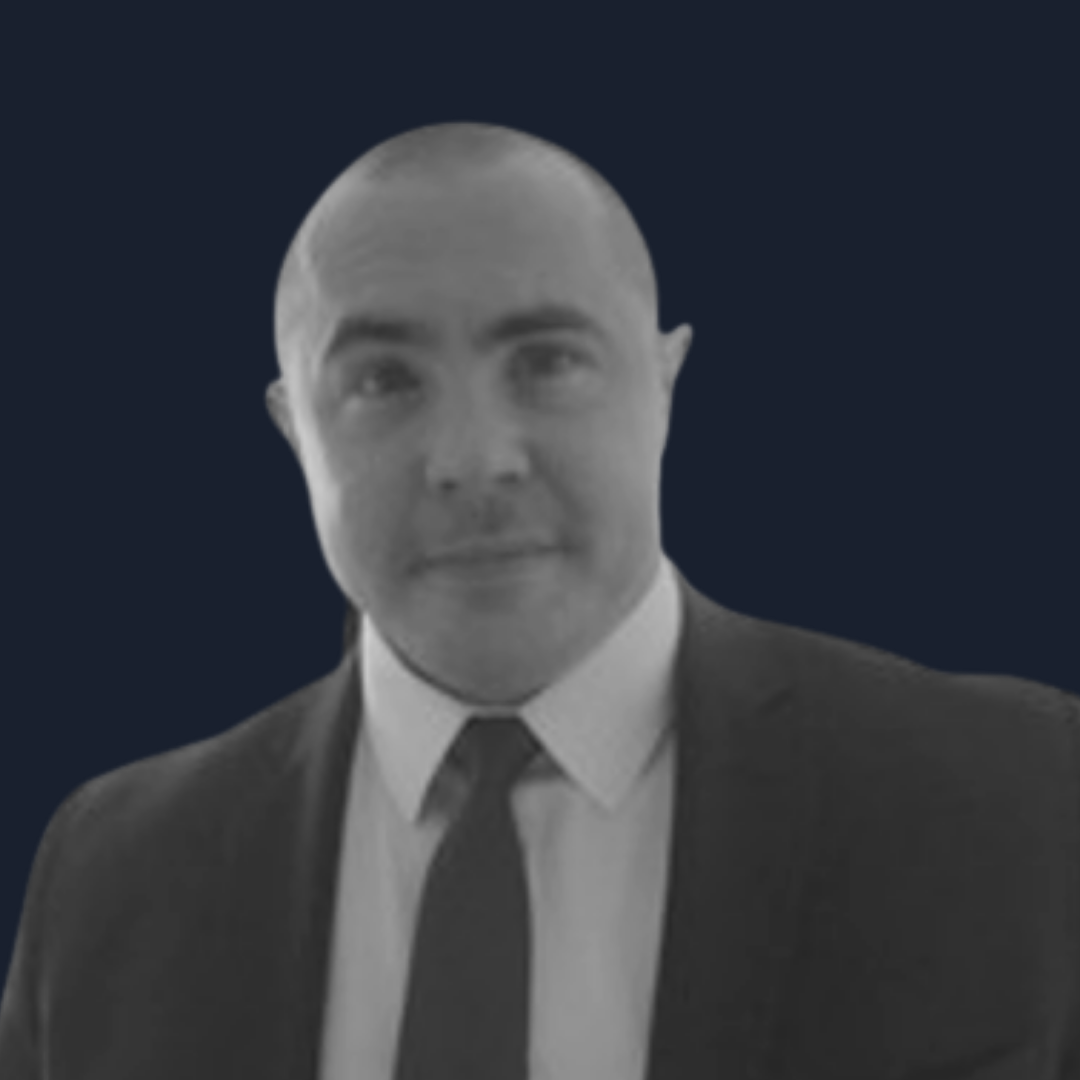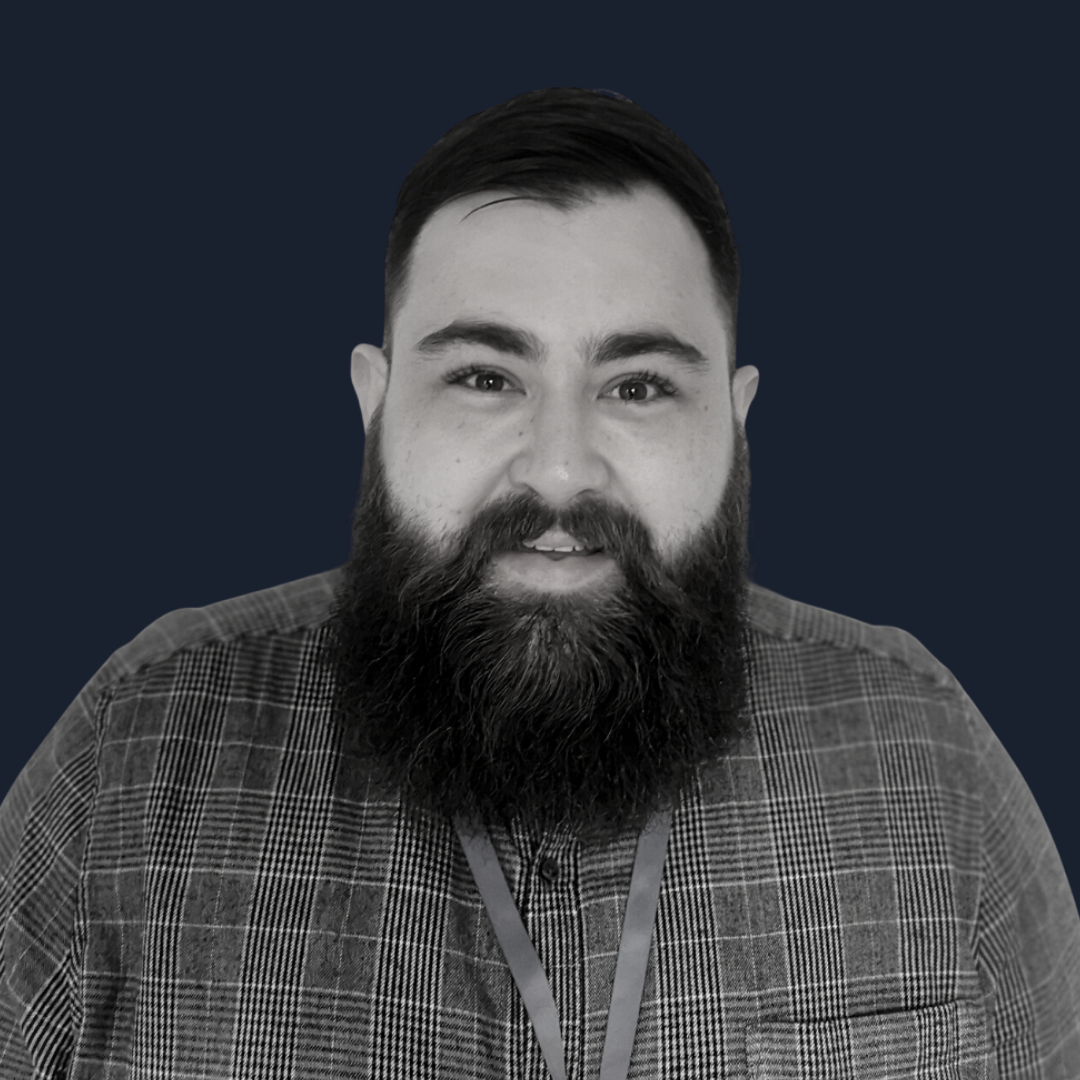 We could save you 30% of your operating costs and improve your customer experience.