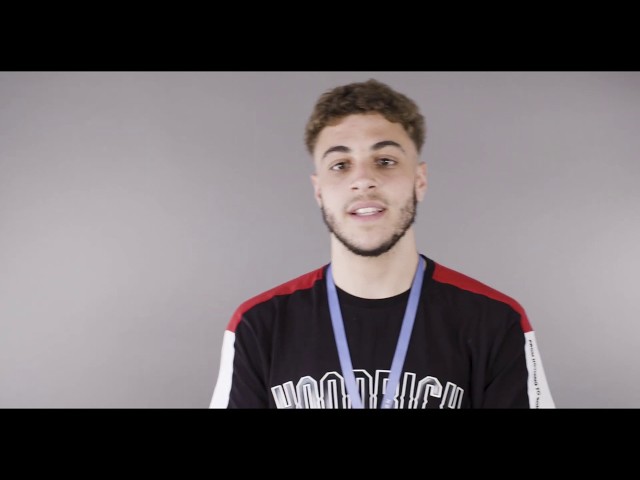 About us
Exceptional Customer Experiences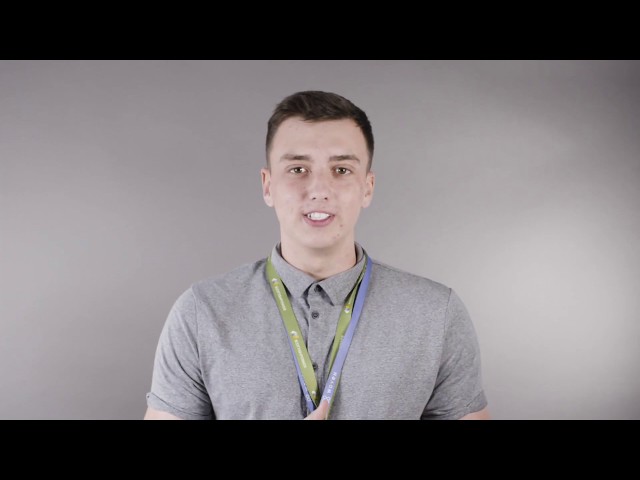 About us
Exceptional Customer Experiences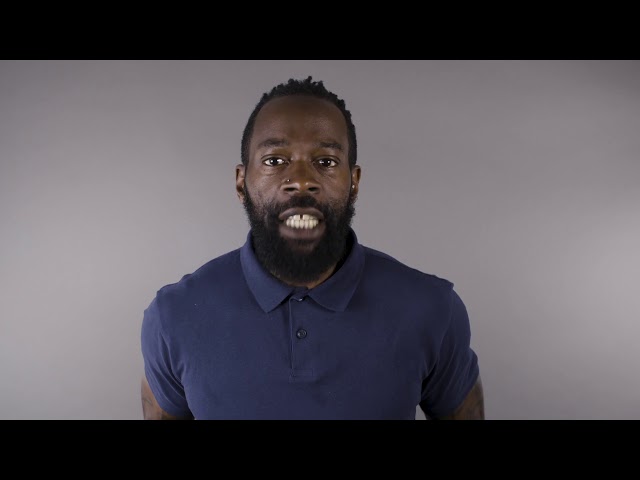 About us
Exceptional Customer Experiences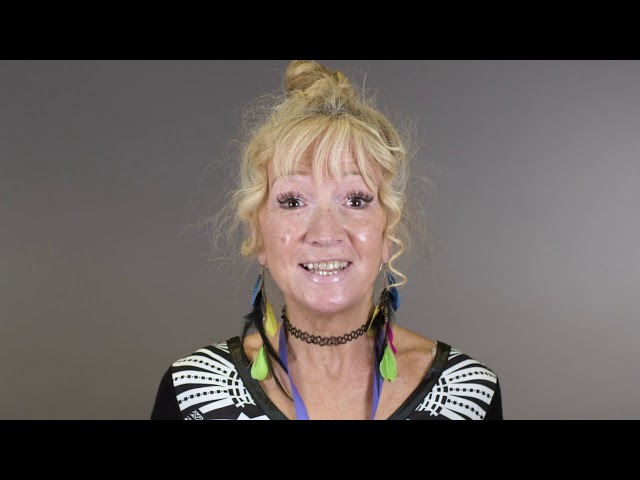 About us
Exceptional Customer Experiences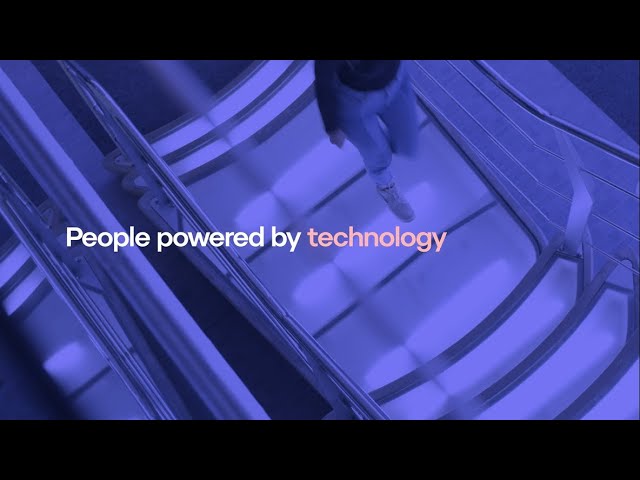 About us
Exceptional Customer Experiences
Woven was founded on the belief that the key to growth in today's highly competitive and ever-changing environment is through the delivery of inspired experiences. 
And that by delivering inspired experiences – for our clients, their customers and colleagues – underpinned with the right technology solutions, we will deliver something new and special into an under-serviced mid-market.
Our proposition is founded on three core pillars:
1 – Inspired Experiences – through which we will bespoke and tailor our services for every brand we represent
2 – Bespoke Technology – with which we will help our clients build deliver and change across any channel with great ease and speed.
3 – Hands-On People – who go above and beyond for our clients' customers, looking after them as if they were our own
Our journey began at the end of 2018 when, powered by our relationship with Aquiline Capital Partners, we acquired three complementary businesses, with over 20 years experience, that allowed us to create our 'Woven Core.'  In 2019-20 we also acquired tPoint solutions, a best-in-class technology provider, and BYC AQUA, the independent South Africa-based Quality Assurance specialists.
This delivered the foundation from which we are continuing to build and evolve.  And it's only the start of the journey – Woven is a business with a long-term vision and clear view of its intended evolution.
Want to know more about how we can deliver exceptional experiences to your customers? Contact us.