Trendy Retail Customer Service Solutions
There are a few consistent shifts that we're seeing across the globe. What consumers value is truly shifting, and so is their channel choice. Consumer spending is focused massively toward value, and there's a material flight to online. These customer experience trends are going to be here to stay. For example, what's happening to e-marketplaces is quite astounding in terms of the meteoric growth that they're all experiencing.
The evolution of technology has given customers more ways to reach a business than ever before, and they expect short wait times, quick solutions, and personalised interactions at every touchpoint. Now is the time to shift focus and give your customers the retail experience they deserve. After all, customers are no longer loyal to a brand based on a product or price. Instead, they are looking at who gave them the best experience when faced with a problem. So, it is vital that you are there to serve your customers no matter the channel or time. This is where our retail customer service solutions can help.
As a business owner you don't have time to focus on the little things. Woven allows you to concentrate on your job without distraction and frees you up to focus on the things that really matter. Never miss a customer again with our call answering solution.
73% of consumers say that valuing their time is the most important thing a company can do when providing customer service. Imagine if you could provide a service to your customers 24/7 365 without having to wait on hold for extended periods of time.
84% of customers report that their expectations had not been exceeded in their last interaction with customer service. Imagine if every contact with your customers was handled to the highest quality standards. No one likes to have their time wasted. ​Especially not when they need immediate answers to something important. ​ 
Whether it is a product or service, your customers expect to be able to use their purchase as soon as it is delivered to them. ​So, waiting even a few minutes longer could completely destroy their buying experience. ​Being put on hold for long periods of time seems like a given when it comes to customer service. ​However, your company could be the one to challenge this belief by partnering with Woven. ​You can offer your customers refreshingly quick and effective customer service no matter the solution they are seeking. ​ Through digital agents, you can give your customers the opportunity to find the solution they need on their own first. ​Then, if the issue requires more of a human touch they can be put through instantly. ​Phone lines are no longer jam-packed with customers who only need a small amount of guidance and you are able to utilise our brilliant people to tackle the bigger issues.
50% of customers who wait one week for a response will stop doing business with that brand. Imagine if your travel and tourism business could handle dramatic surges in contact volume and still deliver exceptional service. You don't need to imagine this anymore! At Woven this is real. We provide the solution that best suits you, from a simple message take service, chatbots, and digital agents, to fully outsourced omnichannel contact center operations.
Live chat is a must-have tool for any travel or tourism business. You can quickly answer customer queries, allowing your agents to respond in real-time 24/7. Live chat used to be a "nice-to-have" service offering, well not anymore!
Today, more than 41% of customers expect live chat on your website and more than half of all customers prefer to chat with someone online.  
The great thing is that live chat can be less expensive than phone support.  This is due to the fact that live chat allows your agents to multitask and assist multiple customers at the same time.  In fact, live chat agents can handle three or more chats at once they are properly trained.
Customer Insights & Analytics
It is a well-known fact that it costs less to retain an existing customer, than it does to gain new customers. In fact, customers who receive a great experience are far less likely to leave due to reasons such as price. Did you know that Loyal customers are five times more likely to re-purchase and four times more likely to refer a friend to your business.
72% of customers that have positive experiences with a product will share their story with six or more people. That said, if they have a bad experience, 13% will share the experience with 15+ people.
Our customer insights and analytics tools are not only simple to set up, but it also manages customer data intelligently to deliver reliable, actionable, and intuitive feedback at every stage of the customer journey.
We can help you understand just how happy your customers are, and what the likelihood is of them moving their business to a competitor. In fact, you can take effective action against detractor indicators whilst proactively communicating with your customers, and our user-friendly interfaces mean that anyone can get involved.
Imagine if you could deliver genuinely intelligent automation, with bots that could serve knowledge and automate customer interactions in almost any channel you can think of. These solutions don't only free up your phone lines, they give your customer the agency to solve their own issue.
Welcome to the new world of customer experience management. Our tools are designed with excellent customer experience in mind, to ensure you the greatest possible return on investment.
Avoid the headache of trying to understand what is and isn't working with your phone calls, emails and tweets, by using WISE. Many contact centres are still using spreadsheets for their Quality Assessment. They're time-consuming, they're inflexible, and they're inefficient. WISE is a completely flexible solution. You can choose what you want to measure, and what targets to aim for. Automatically calibrated reports then allow you to identify trends in real time and identify the areas in which your team can benefit from additional support.
Bespoke technology can be good for your customer service and caller satisfaction.  The most successful organisations offer self-service solutions to their customers. This way customers can resolve their own problems in a timely manner without having to wait in lengthy queues. ​If you want to keep your customers happy, you need to bring technical solutions to common problems.  ​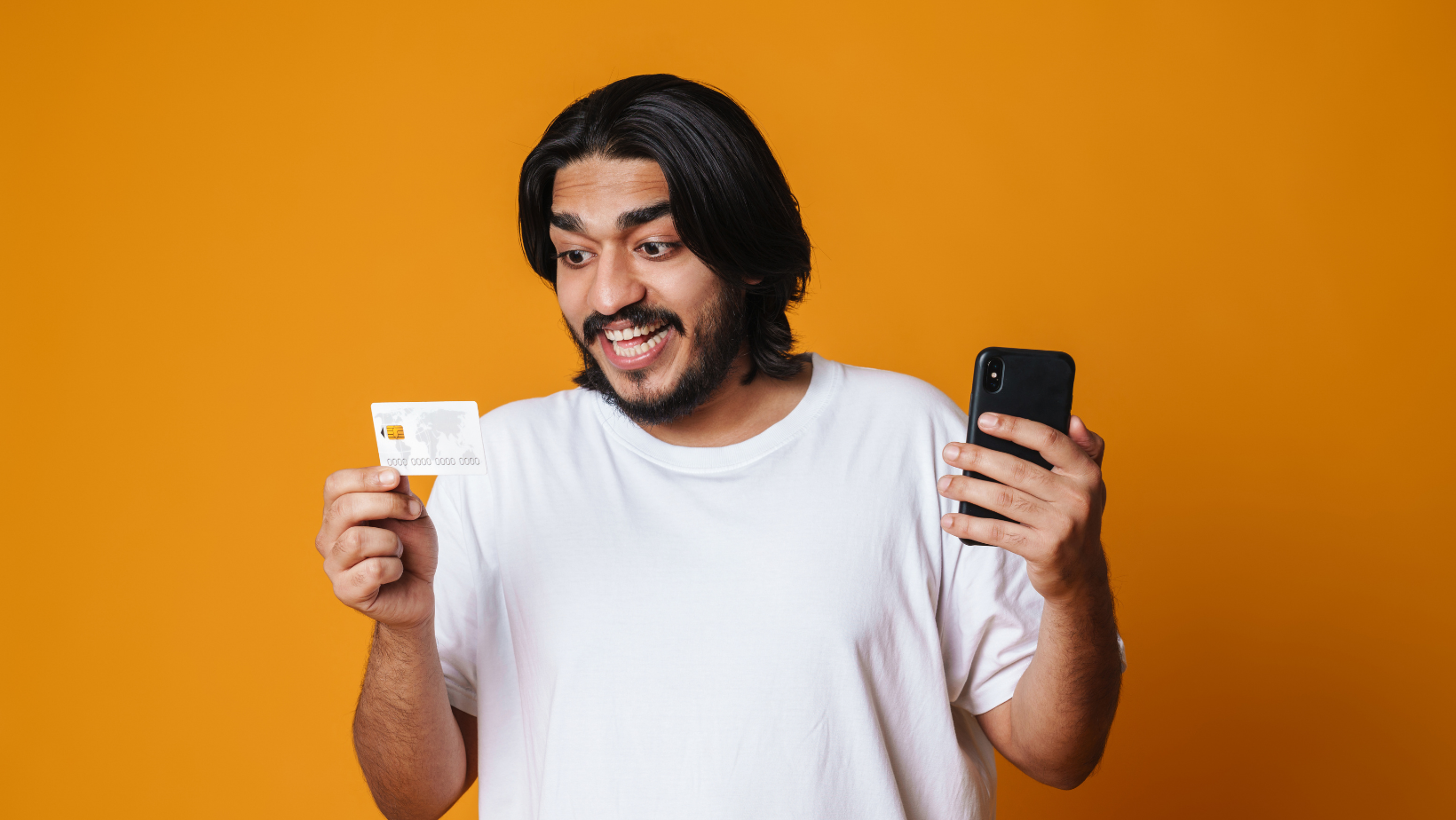 Project Details: Gift Card Balance Check Solution
Checking the balance of a gift card was one of the most common reasons for contact during 2020. The pandemic and venue closures only exacerbated the problem.
Vue asked Woven to develop an entirely self-serve Gift Card Balance Check solution that covered all possible communication channels freeing up agents to handle more sensitive or sophisticated enquiries.
• In the IVR
• In Chatbot
• In the FAQ
• Custom I Frame Page on Vue's Website
Project Start Date 03/12/2020
Release Date 26/01/2021
Project Lessons Learned:
The project was delivered on time, to scope and on budget.
Woven went through an iterative design process, attending workshops and exchanging ideas with Vue, their digital team, and the Gift Card Provider to produce a 'Customer-First' automated solution to reduce contact and enhance customer experience.
On launch the results exceeded expectations. At the point of switch-on, contact volumes for that query decreased from 23% to 3%.
Consequently, the impact on FCR has been positively significant
We make it easy to deliver exceptional experiences across any channel without changing legacy systems
clients across multiple sectors
saved of your operating costs
integrating systems
easily
adapting your
service in real-time
Want to know more about how we can deliver exceptional customer experiences to your customers?