We Are Woven works actively to ensure that we are doing the right things for our people and by our people. We work with external auditors and awards boards to evidence criteria so that our staff have the reassurance in we do what we say!
Fostering company culture is a journey and is a vital component in achieving our mission. The goal of developing an inclusive and diverse company culture is to help our employees and customers do extraordinary things. We believe that it's our ability to work together that makes our dreams believable and achievable.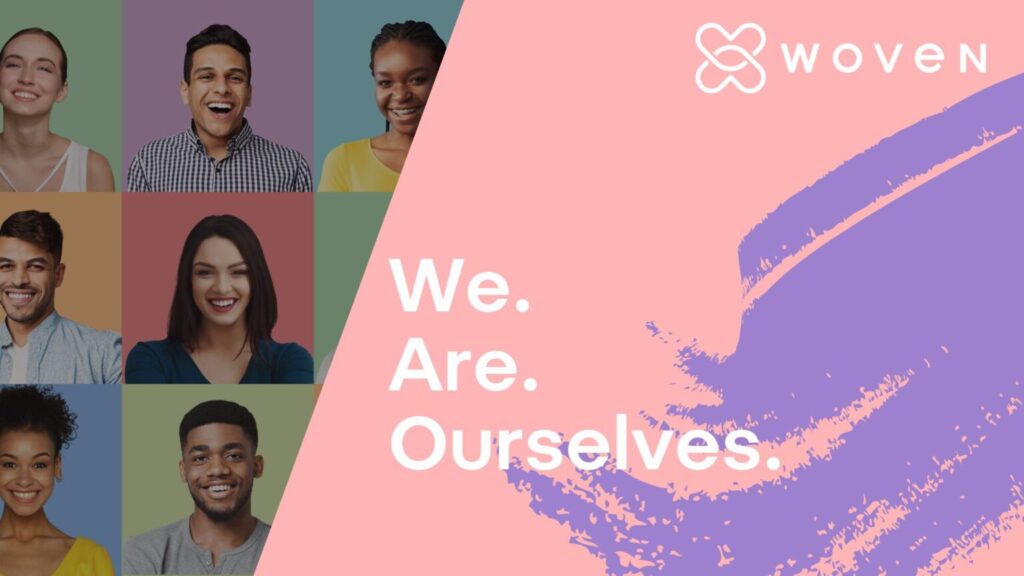 Disability Confident organisations play a leading role in changing attitudes for the better. They're changing behaviour and cultures in their own businesses, networks and communities, and reaping the benefits of inclusive recruitment practices.
Employers' initiative on
domestic abuse.
We bring together the experience, expertise, and best practice of employers and partners so that all employers across the UK can support any of their employees affected by domestic abuse.

As the independent voice of businesses tackling domestic abuse, we endeavour to bring about constructive change, working with government, charities and opinion formers to stop domestic abuse and to get help to victims.
Almost 900,000 women in the UK have quit their jobs due to the menopause. Make a difference by signing up to the Menopause Workplace Pledge and commit to making your organisation a supportive and understanding place for employees going through the menopause.
If people affected by menopause feel supported at work, it can help to increase staff retention, reduce recruitment costs, improve productivity, happiness and wellbeing, and ensure a more diverse workforce.
Over the last 30 years, we have accredited more than 50,000 organisations and our Investors in People accreditation is recognised in 66 countries around the world, making it the global benchmark when it comes to people management.
Since 1991 we've worked with a huge range of big and small organisations from Public Sectors, SMEs, Charities, PLCs and anything in between. So, we know we speak your language and can offer the specific kind of support and guidance your organisation needs.
Includability committed
employer.
Woven are delighted to have completed the verification process with Includability. The process has been a perfect opportunity for us to reflect on what we are already doing and shape our future plans in these 5 key areas that are so intrinsic to how we operate – Wellbeing, Mental Health, Talent Management, Diversity & Inclusion and Sustainability. Our team are completely committed to creating an environment where people can be happy and thrive, where we embrace our differences and learn and grow with one another. We can't wait to continue our journey with Includability by our side.
Workplace mental health charter committed
employer.
We have signed the WPMHC and adhere to the following: • Recognising that Mental Health Challenges can be an issue within the workplace and employees may need support • Talking openly, respectfully and positively about Mental Health • Getting the conversation started around Mental Health and recognising we all have Mental Health, like Physical Health • Actively supporting and informing your employees affected by Mental Health challenges
CO2e assessed
organisation.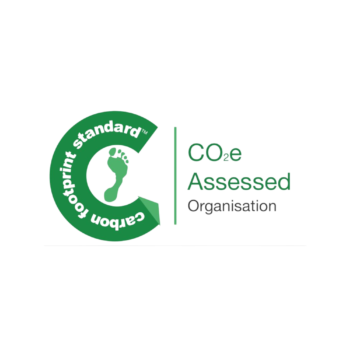 Woven have officially been announced as a Co2e Assessed Organisation.
Woven Solutions, in conjunction with Carbon Footprint Ltd have assessed our carbon footprint across our UK and SA sites and can now set realistic reduction targets to measure progress year-on-year to reach our Net Zero ambition.
Woven are committed in helping to protect our people, communities and our planet and believe that by making small changes in the way we conduct our business will make a massive impact on the world.